Launch Right.
We're a creative design and digital agency on the South East Coast, here in sunny Kent. We're experienced in crafting brand identities, designing beautiful packaging and launching ecommerce websites that help brands grow.
We are considered for many of our clients, the product launch agency, taking care of aspects of design both tangible and digital.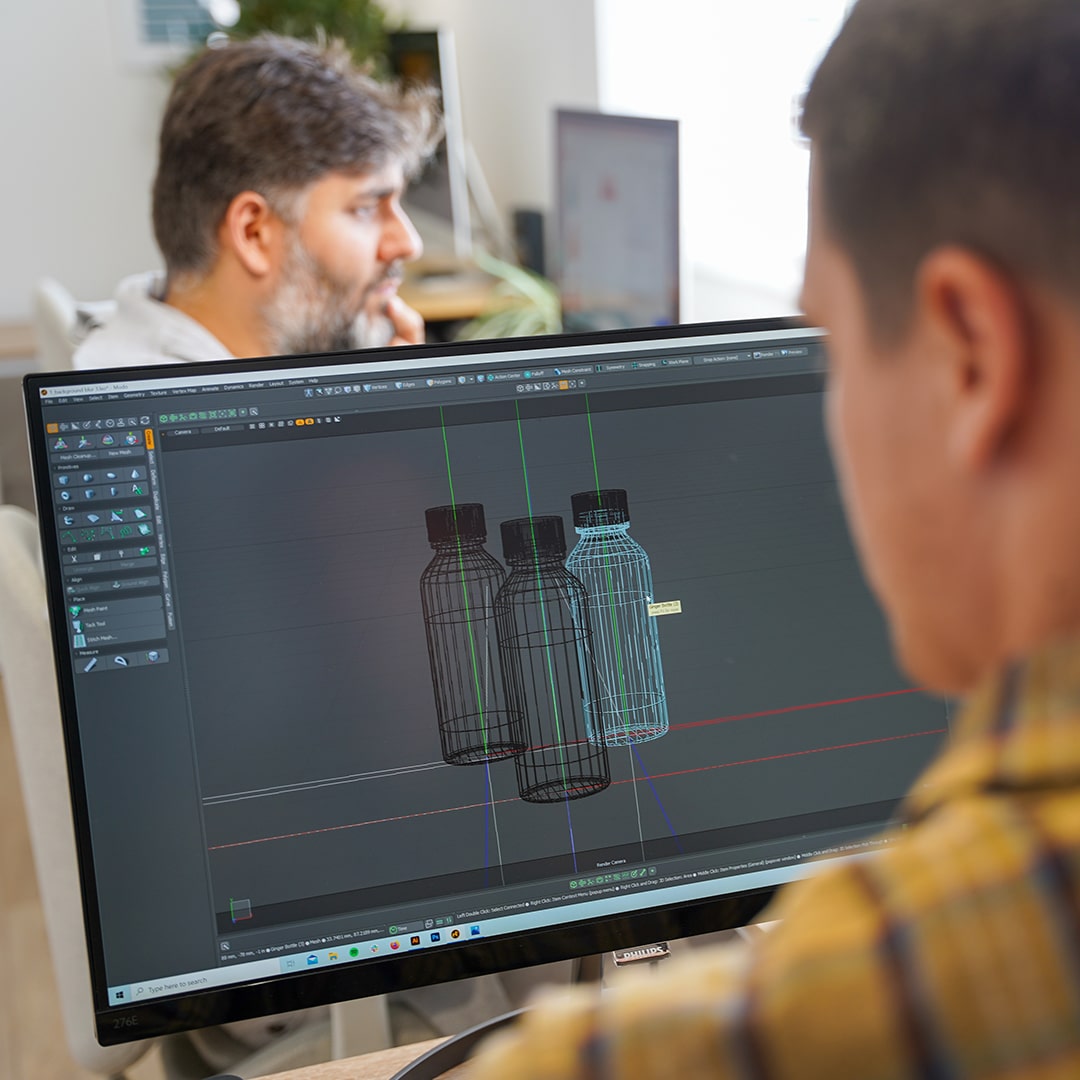 Design that sells
We know how important it is to design things right from the very beginning. To truly define the brand's identity, personality and messaging, as well as making sure all assets from then on carry the strength of the brand.
Based in Kent, our agency provides the best branding, strategy, packaging & print design, creative direction, 3d Design, UX, UI, digital design and e-commerce.
Start a project
Why us?
We've been designing and growing brands for the past decade. From small start-ups to VC-backed companies, we have worked with businesses at every stage and we understand the requirements to push on to the next level.
Let us agency team in Kent, bring your idea and brand to life and push you on to new heights.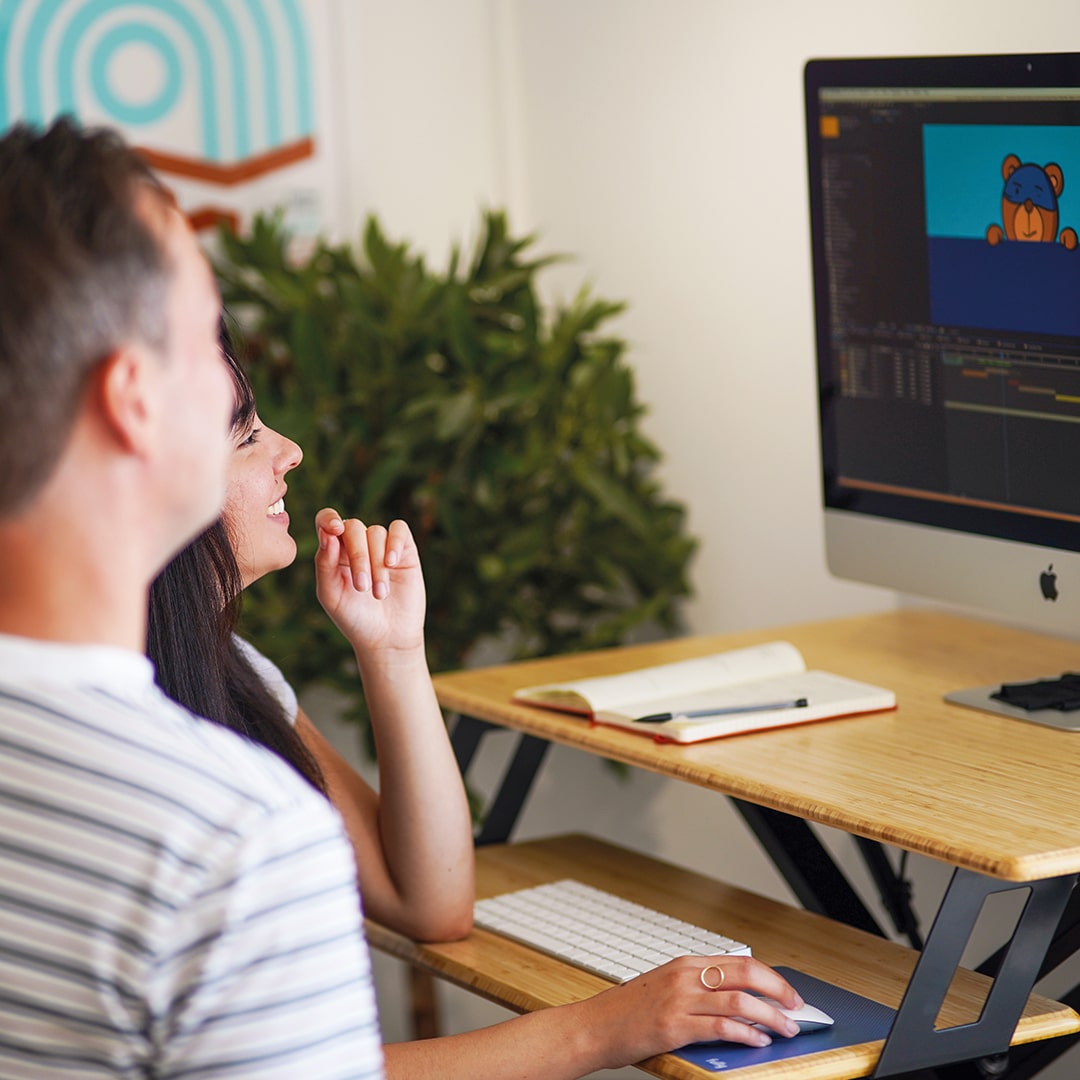 Launch & Grow.
We are your go-to agency for everything brand design and brand creation.
Whether it's an identity, logo or a loud social media campaign, we can help craft all the creative pieces to make that project a success.
Start a project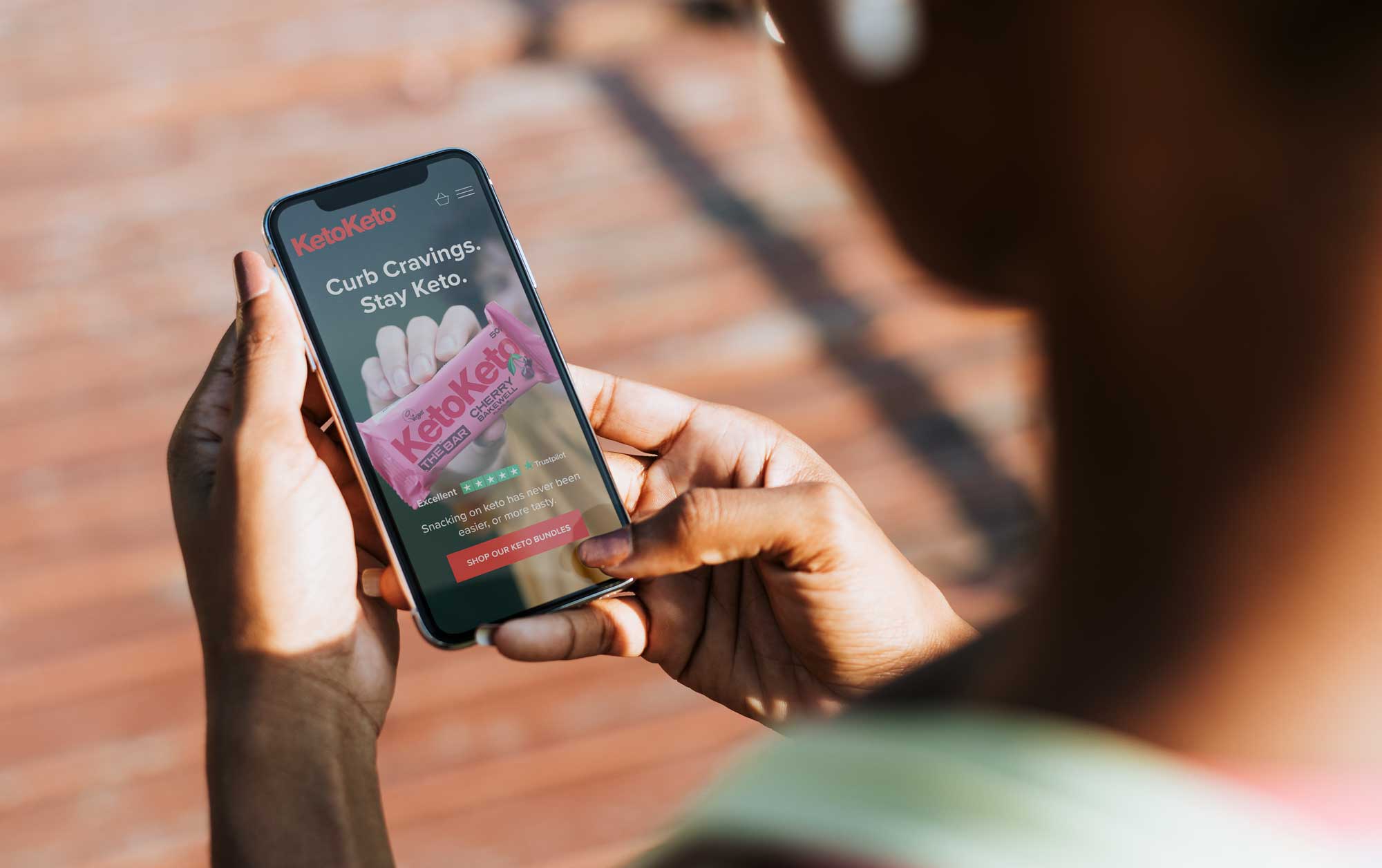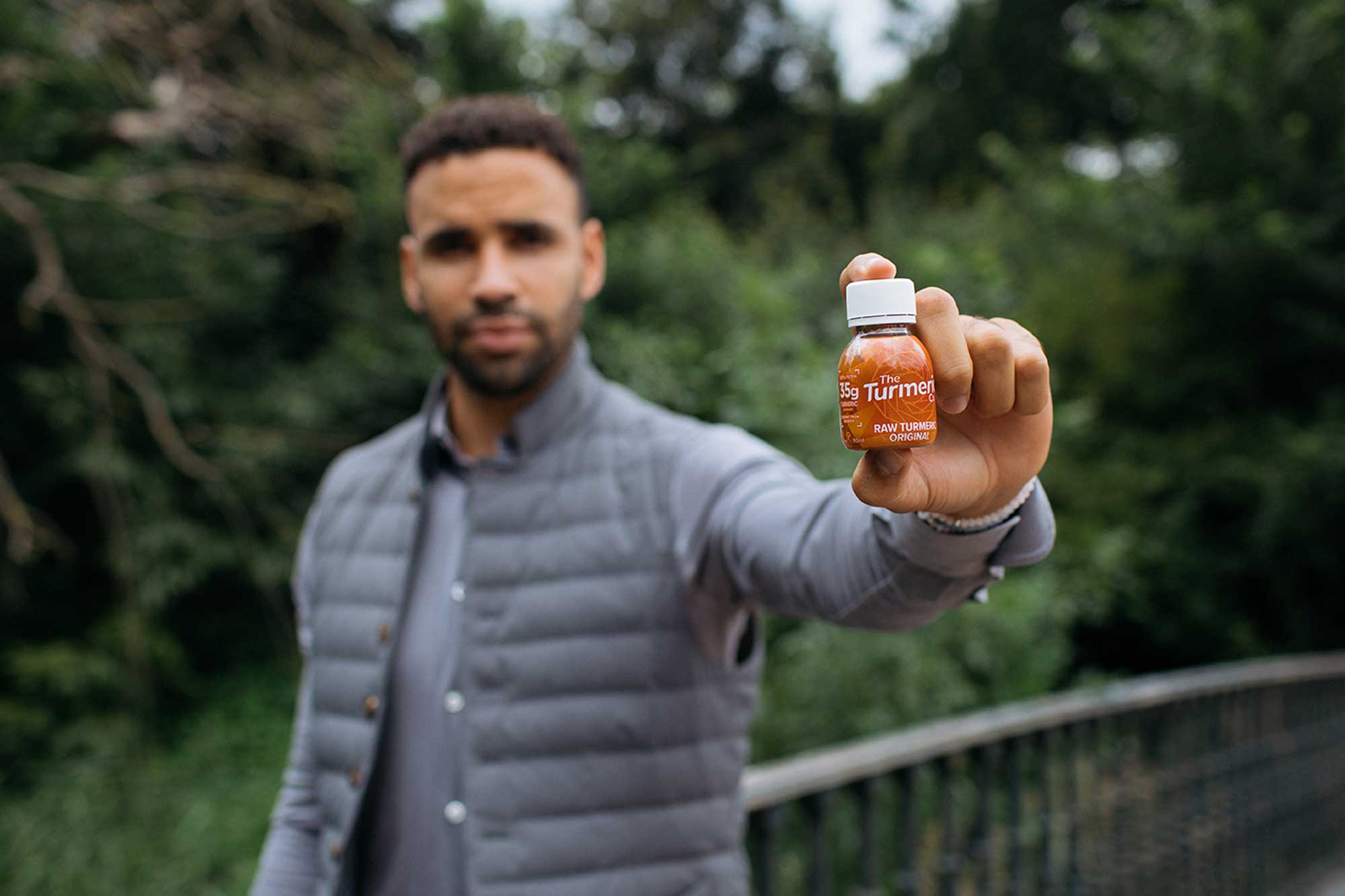 "We have worked with MuchMore for several years and they have been crucial in helping build our branding. They are extremely dedicated and passionate about branding and digital design. Their work has played a massive part in improving our branding, helping us scale online & launch new products. I would highly recommend and will continue to work with them to scale our brand further."
Thomas Hal Robson-Kanu, The Turmeric Co.
Shopify.
Did you know we are a certified Shopify and Shopify Plus Partner agency. We are experts in launching ecommerce experience with this platform, which we consider the best ecommerce experience right now.
Get in touch if you have a Shopify project you need help with.
Have a project?
muchmore. is a branding and digital design agency based in Kent. We are experts in building products, services, and ecommerce experiences.
Our experience and network has seen brands launch, grow from nothing to 7 figure turnovers and get listed with some of the UK's biggest retailers.
If you would like to speak to us about your brand and your ideas, we would love to listen and share insight into how you could make it a roaring success.
Start a project