Stand Out.
We know what it takes to launch and grow a food or drink brand within the FMCG category. We specialise in designing disruptive brands with a character, tone of voice and innovative packaging that grabs consumer attention.
We consider all aspects of the consumer experience whether it's retail or through digital channels, helping you grow both online and in store.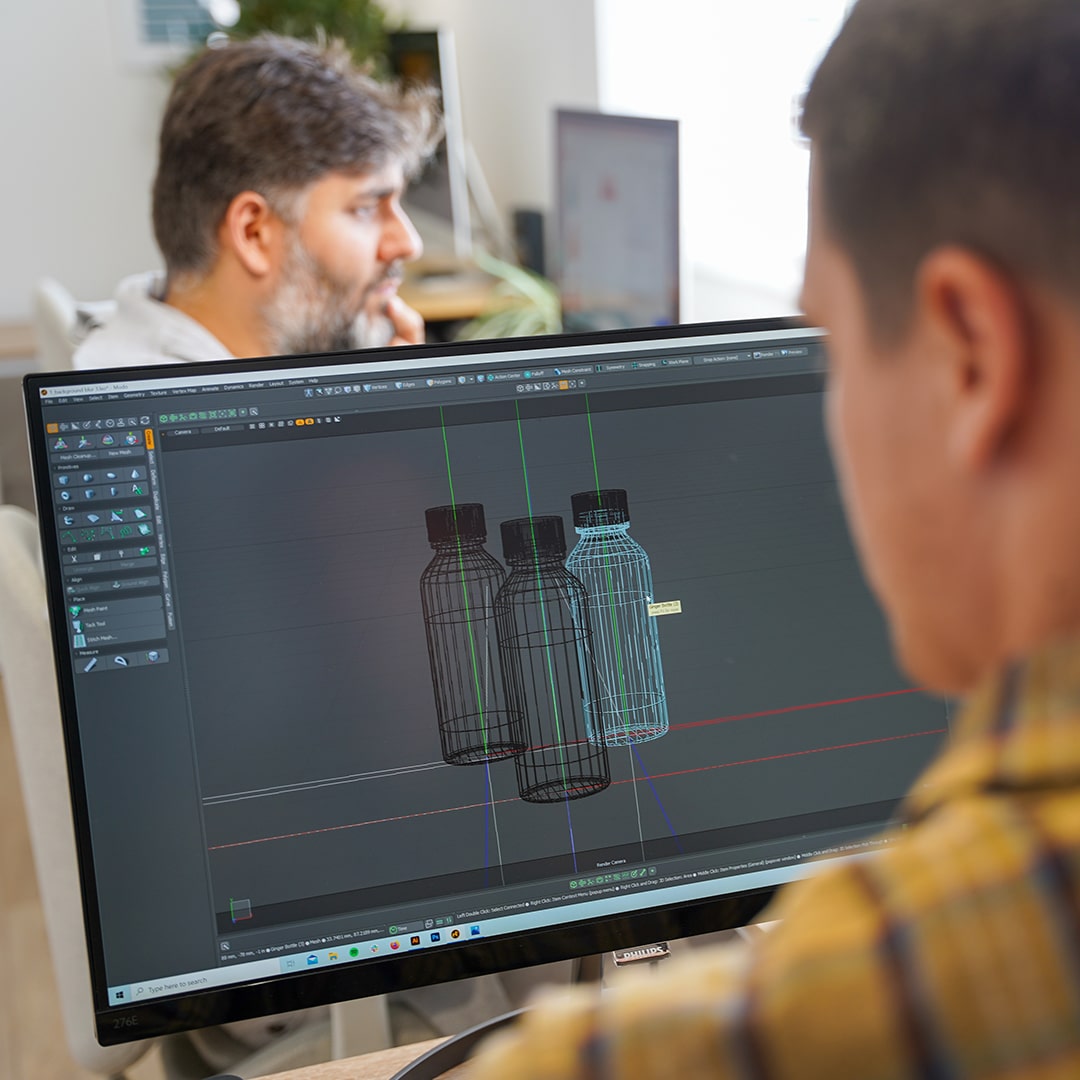 Design that sells
Ensure you get your food and drink's brand and packaging design right from the beginning. Through our thorough process we ensure you get the result you are looking for.
We provide the best branding, strategy, packaging & print design, creative direction, 3d Design, UX, UI, digital design and e-commerce.
Speak to a team member
Brexit?
We have hands on experience at ensuring packaging is not only compliant for retail here in the UK but also for export into the EU. We can help ensure your packaging meets the requirements and standards for exports into the EU, ensuring you get it right from launch so you are ready to expand as you grow.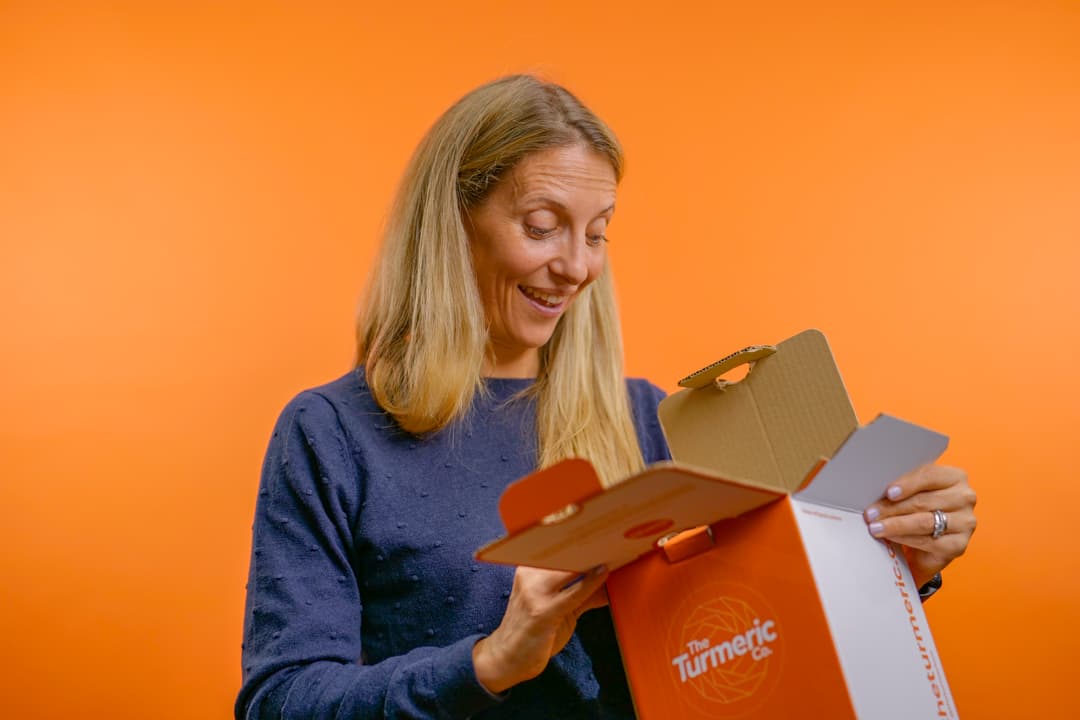 Got a name?
We help brands with every step of their food product's launch. Even as far as ensuring you name your brand and product correctly, comply with trademark and get the right domain and digital accounts ready for the right type of launch. Get in touch and let us share more about how we can help at each step of the process.
Start a project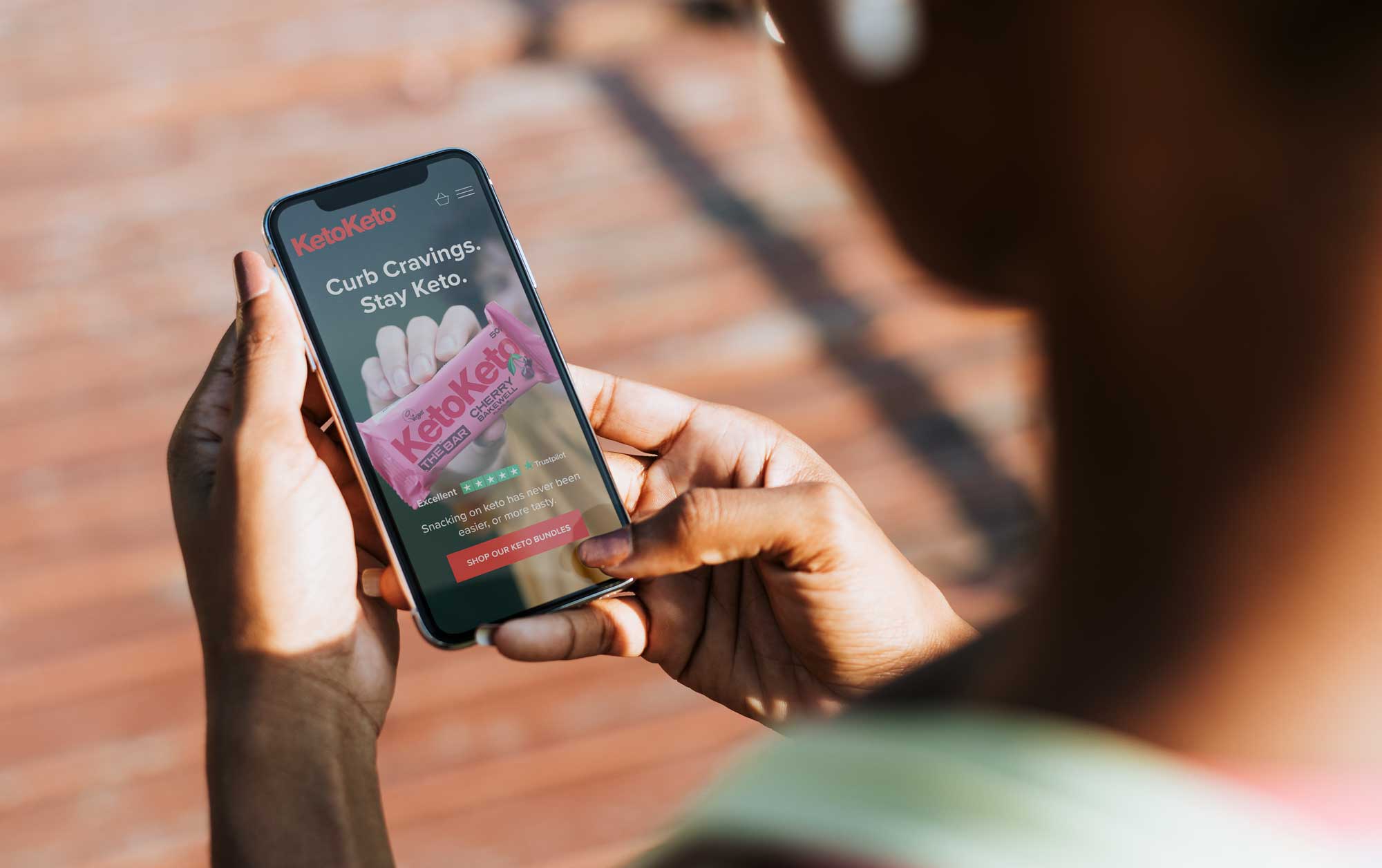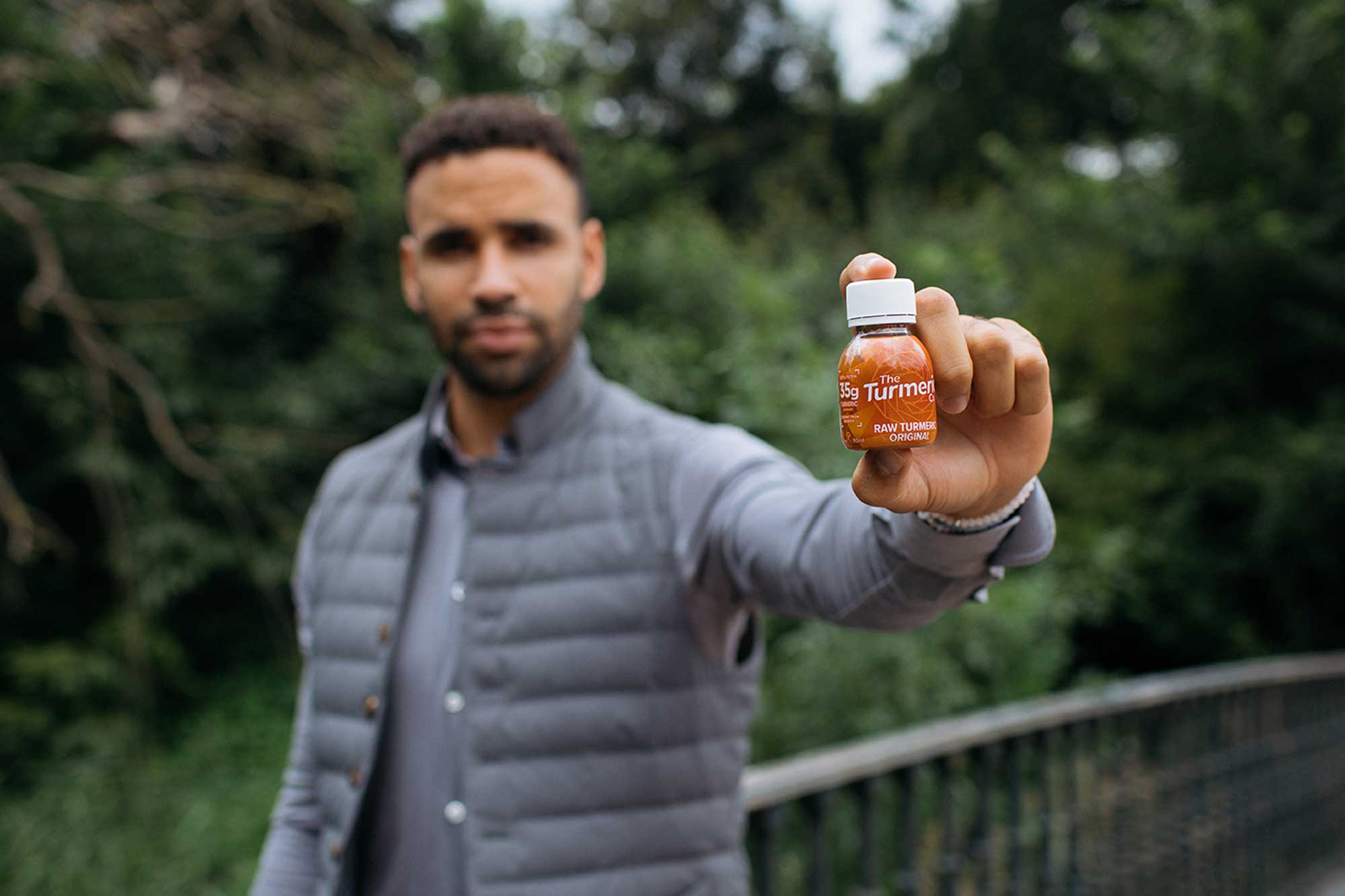 "We have worked with MuchMore for several years and they have been crucial in helping build our branding. They are extremely dedicated and passionate about branding and digital design. Their work has played a massive part in improving our branding, helping us scale online & launch new products. I would highly recommend and will continue to work with them to scale our brand further."
Thomas Hal Robson-Kanu, The Turmeric Co.
Shopify.
Once the brand is ready and the packaging has gone to print, prepare for launch by having us help you with your ecommerce website launch.
We've helped food brands grow substantially online within their first year of launch, helping accelerate their listings in retail early on.
Have a project?
muchmore. is a branding and digital design agency based in Kent. We are experts in building products, services, and ecommerce experiences.
Our experience and network has seen brands launch, grow from nothing to 7 figure turnovers and get listed with some of the UK's biggest retailers.
If you would like to speak to us about your brand and your ideas, we would love to listen and share insight into how you could make it a roaring success.
Start a project