Right for the EU
We know how important Europe and expanding into the EU is for you and your food/drink brand. Brexit has created many problems, however we have first hand experience to ensure packaging is compliant with EU regulation and with all the additional rules that Brexit has brought.
Consider your EU expansion when you design your brand from the start, speak to us about our experience and how we can help.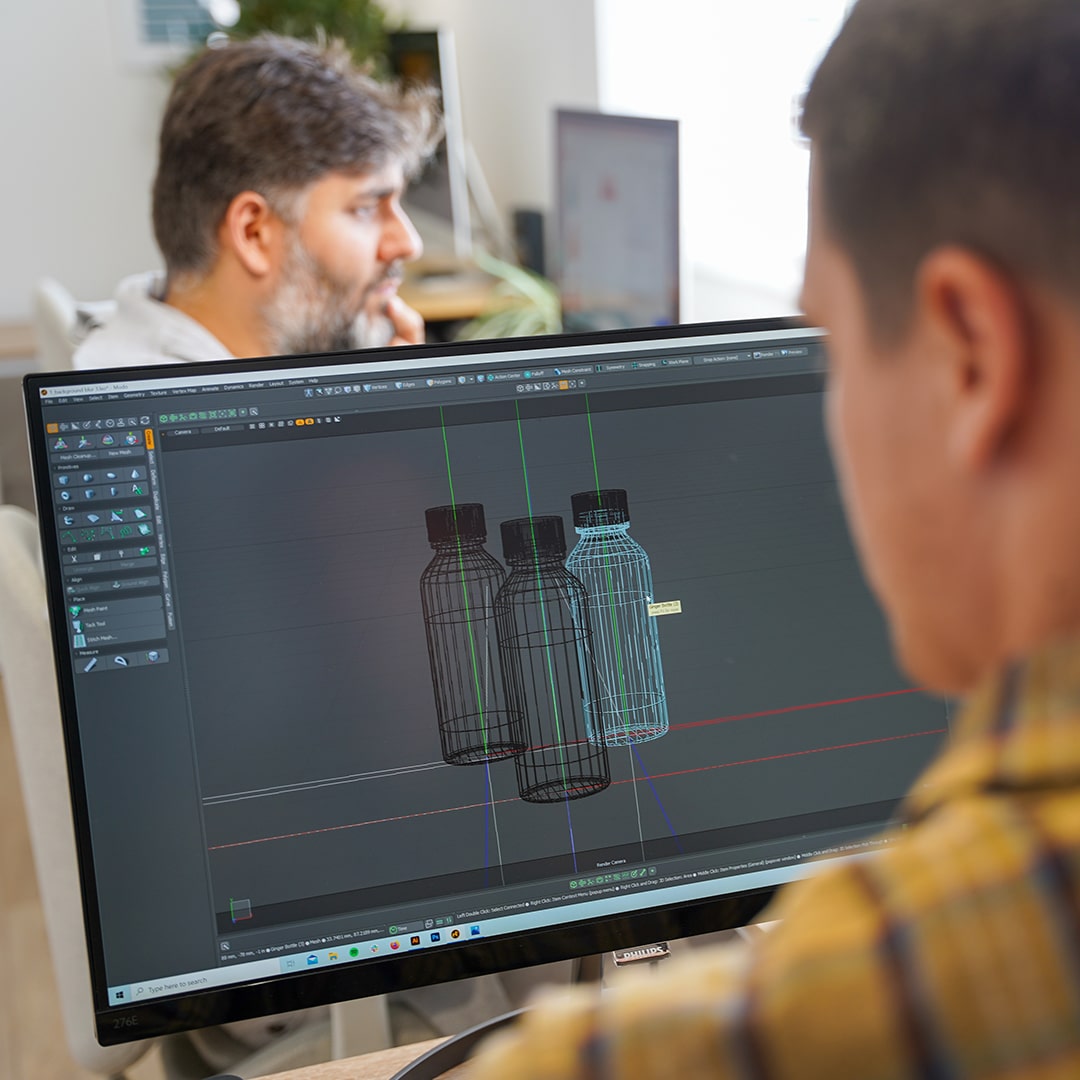 Design that sells
It is important to understand how design sells and how this can vary between each country in Europe. Prepare your packaging for the EU and Brexit by speaking to one of our team.
We provide the best branding, strategy, packaging & print design, creative direction, 3d Design, UX, UI, digital design and e-commerce.
Speak to a team member
Compliant?
We have hands on experience at ensuring packaging is not only compliant for retail here in the UK but also for export into the EU. We can help ensure your packaging meets the requirements and standards for exports into the EU, ensuring you get it right from launch so you are ready to expand as you grow.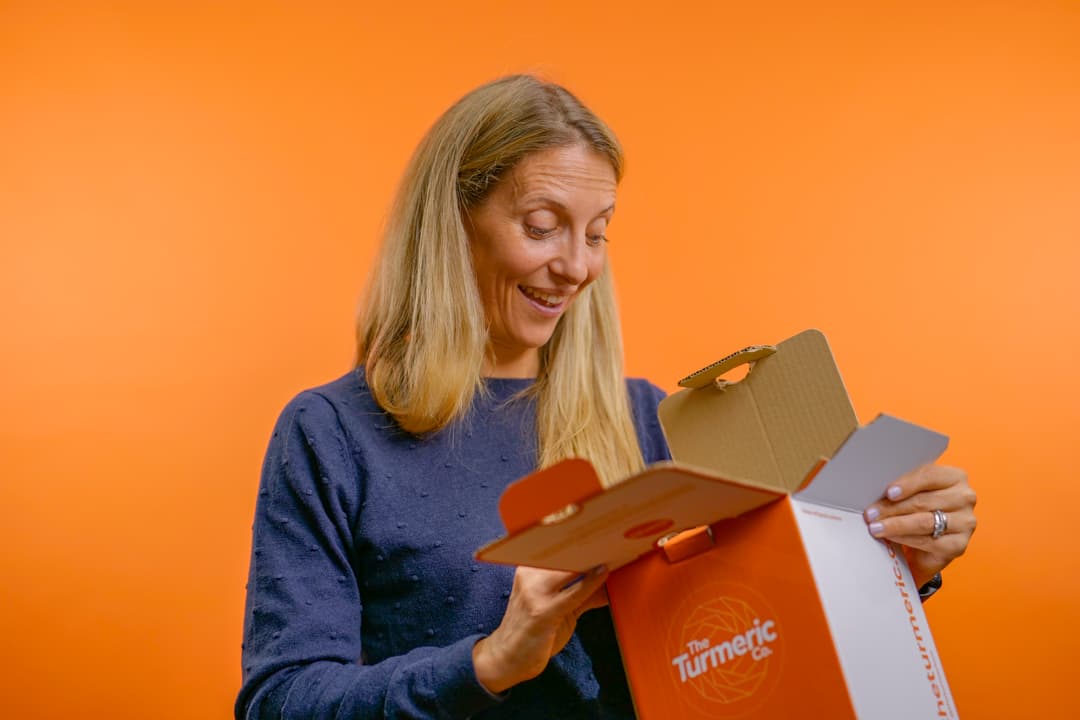 Expand online
We are Shopify and Shopify Plus experts, helping our clients and their brands to expand their e-commerce reach all across the EU.
Considering translated content, user tracking by location and targeting content by country we can help increase conversions and grow your audience all across Europe.
Start a project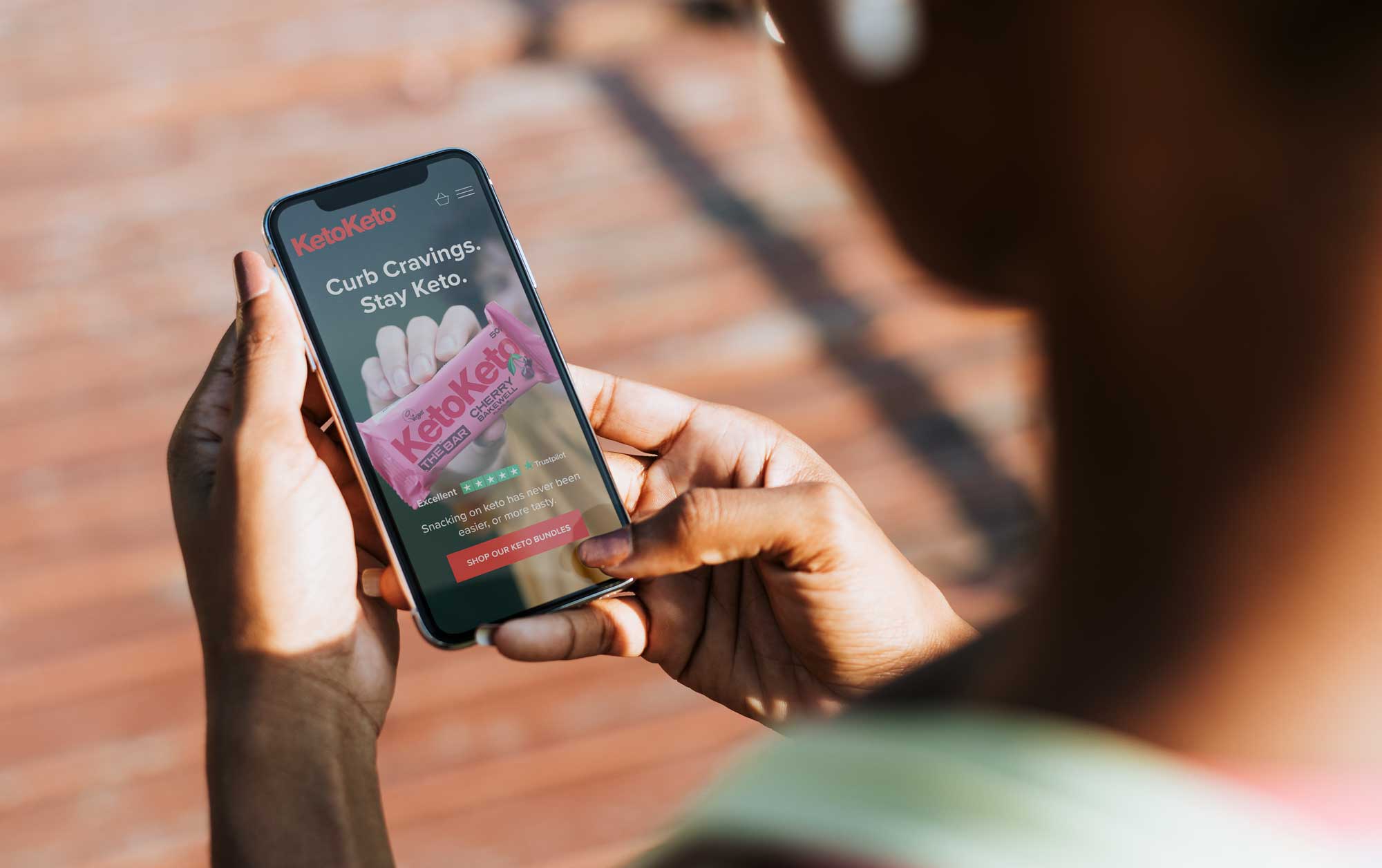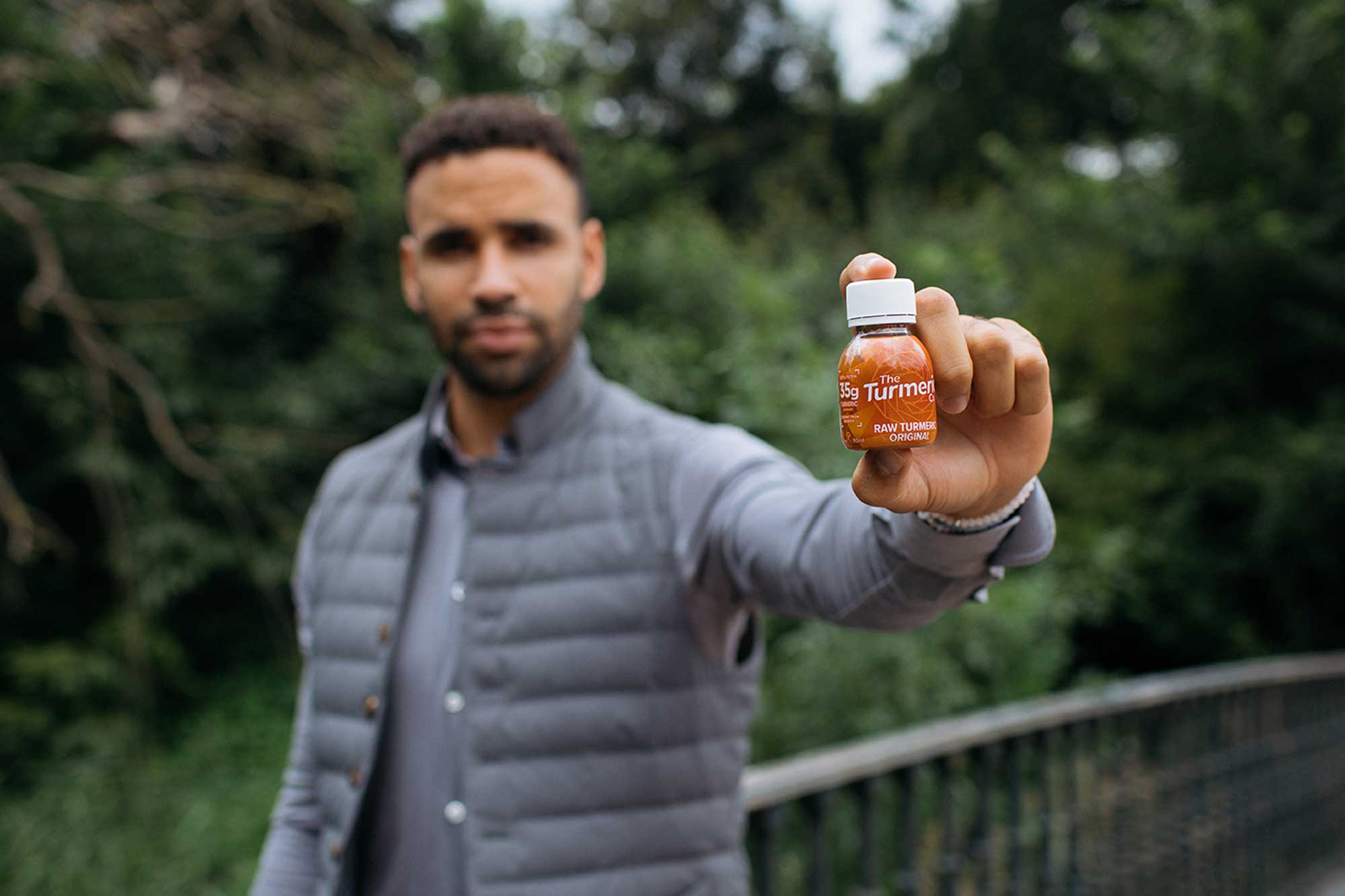 "We have worked with MuchMore for several years and they have been crucial in helping build our branding. They are extremely dedicated and passionate about branding and digital design. Their work has played a massive part in improving our branding, helping us scale online & launch new products. I would highly recommend and will continue to work with them to scale our brand further."
Thomas Hal Robson-Kanu, The Turmeric Co.
Shopify.
Once you have developed an EU strategy for your brand, we are here at every step of the way to help you grow your audience and customer base through digital strategy.
Using the very best of Shopify's app family, we help to grow sales volume and retention.
Have a project?
muchmore. is a branding and digital design agency specialising in food and drink branding, packaging and ecommerce experiences.
Our experience and network has seen brands launch, grow from nothing to 7 figure turnovers and get listed with some of the UK's biggest retailers.
If you would like to speak to us about making sure your packaging is right for the EU and all the things you need to consider, get in touch.
Start a project