Kent Shopify Ecommerce Agency
Launch & Grow.
For the past 10 years, our studio here in Kent has been developing, designing and optimising Shopify websites. With experience in what works, our creative process and diverse team allows us to produce Shopify websites that do more than just look good, they help you grow.
Here's some of the processes we consider in your Shopify development: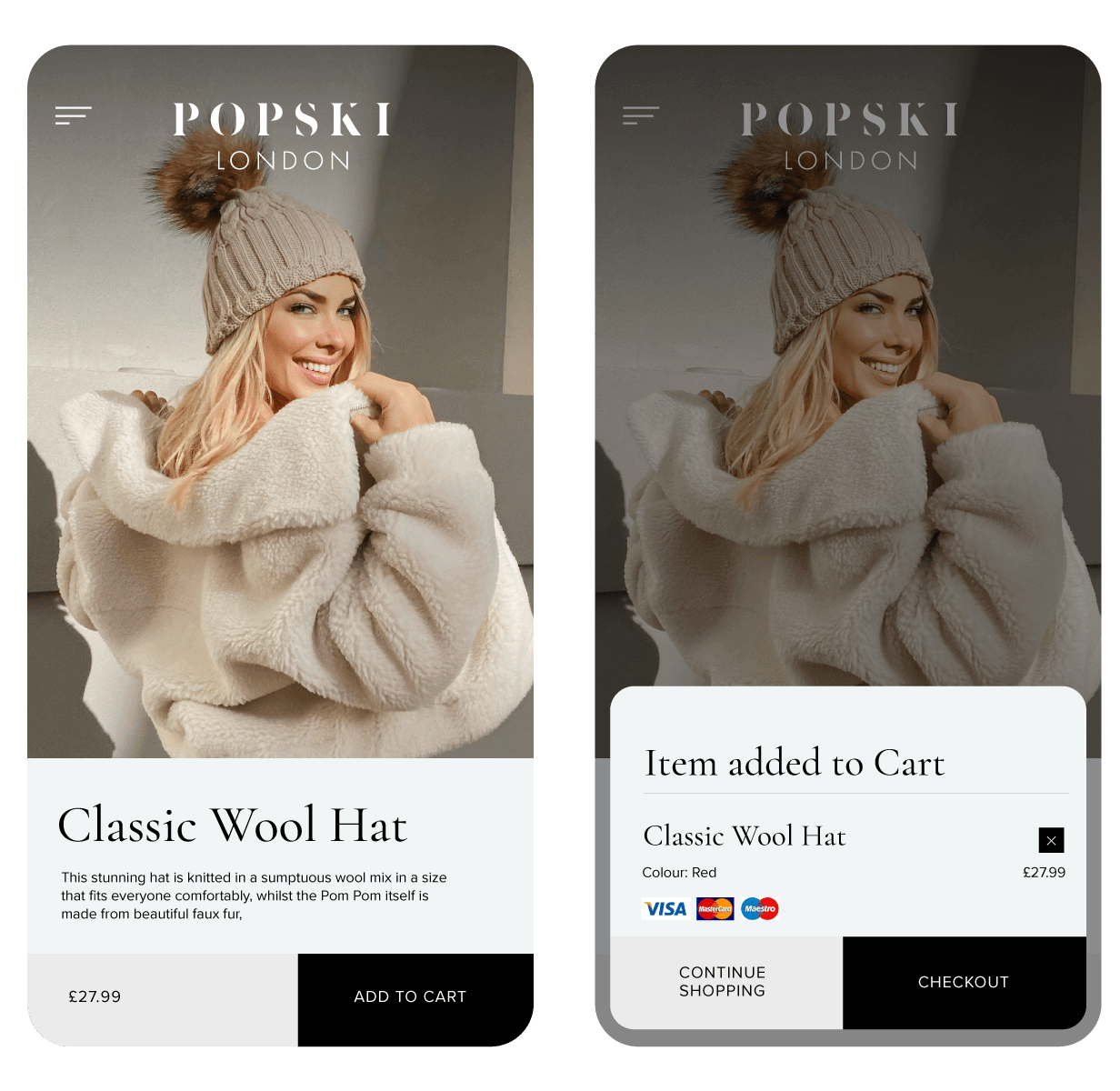 Design that sells
We believe in beautiful design and brands that have strong identities. Design and Experience is at the forefront of everything we do when developing a Shopify site. At the forefront of your project is design, and our team here at muchmore. in Kent will consider every consumer experience within the design process.
Start a project
Optimise.
As an agency, we're experienced in building Shopify sites that increase order values, improve retention and use marketing channels to increase sales. We're comfortable working with all types of Shopify app extensions, from subscriptions to email marketing to reviews.
Convert.
As we design your website we consider all ways in which a user may arrive on your site, from paid ads or through SEO efforts. That's why the design and experience of your Shopify site is crucial in ensuring new visitors turn into valued customers. We're an agency experienced at doing just this. Let us share our experience with our own brands and how we have grown them to high revenues on Shopify.
Start a project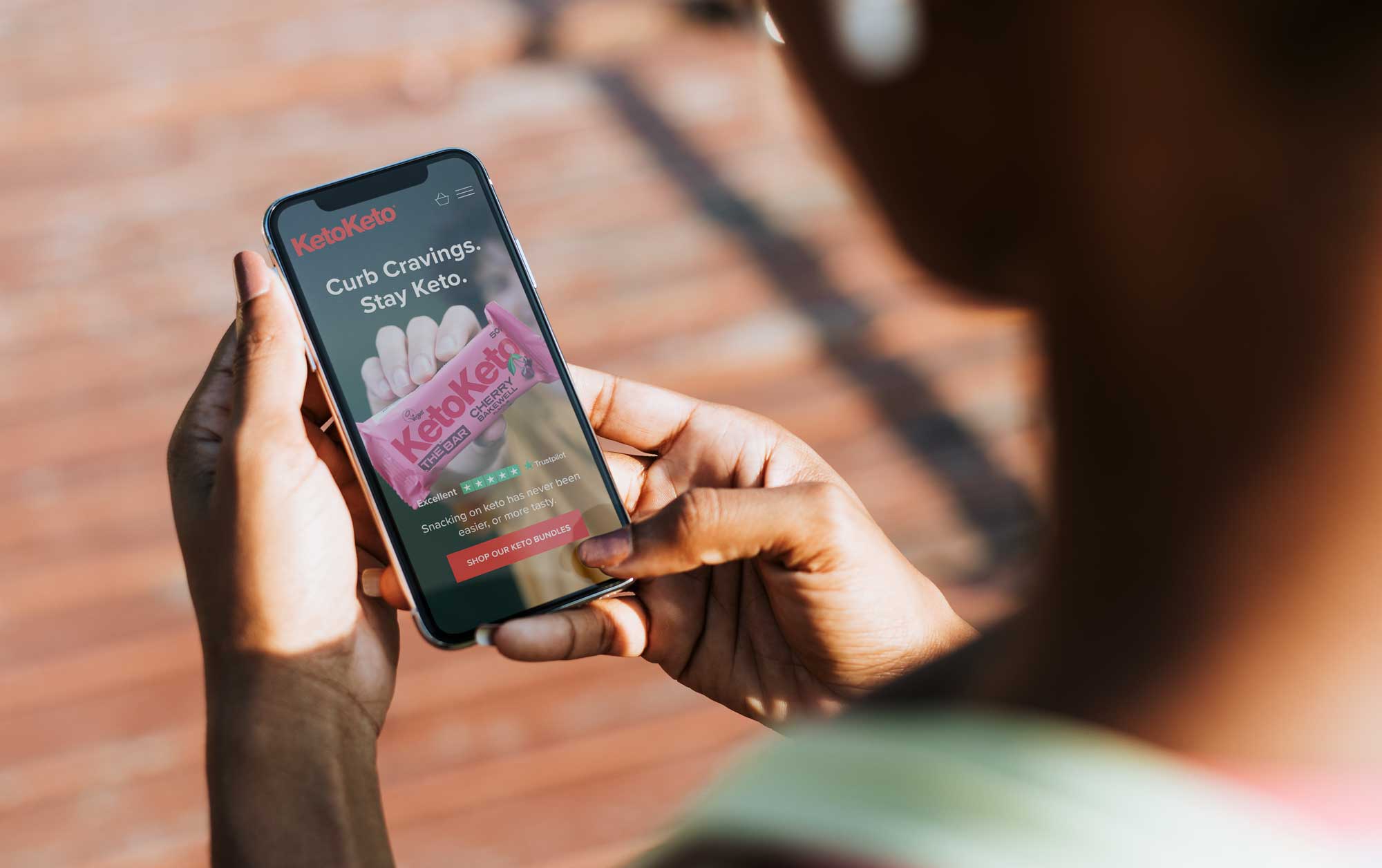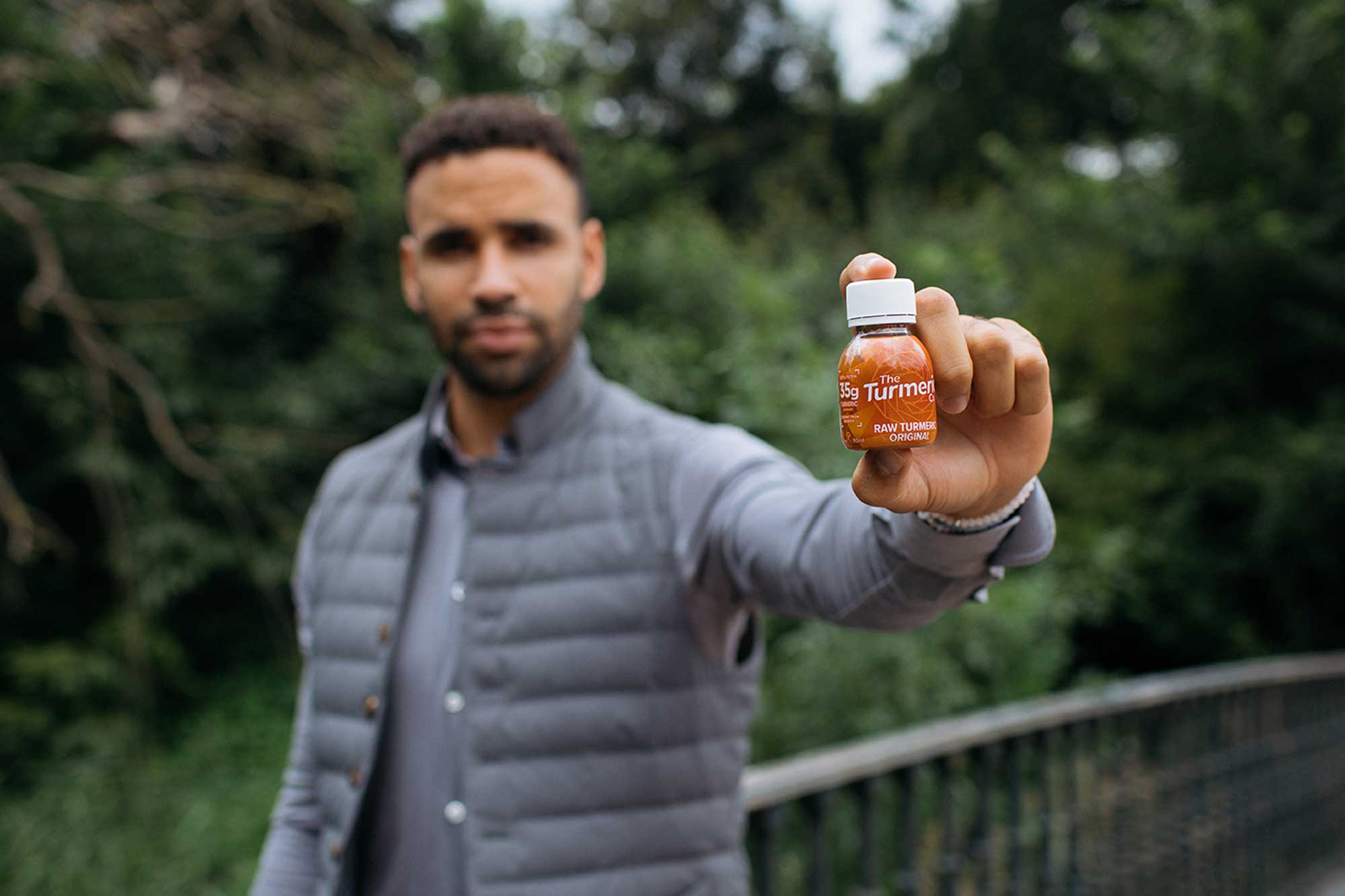 "We have worked with MuchMore for several years and they have been crucial in helping build our branding. They are extremely dedicated and passionate about branding and digital design. Their work has played a massive part in improving our branding, helping us scale online & launch new products. I would highly recommend and will continue to work with them to scale our brand further."
Thomas Hal Robson-Kanu, The Turmeric Co.
Have a project?
muchmore. is a branding and digital design agency based in Kent. We are experts in building products, services, and ecommerce experiences.
Our experience and network has seen brands launch, grow from nothing to 7 figure turnovers and get listed with some of the UK's biggest retailers.
If you would like to speak to us about your brand and your ideas, we would love to listen and share insight into how you could make it a roaring success.
Start a project