Exclusive to the Foodhub community
With all the moving parts that come with launching and operating a food brand, many times brand owners neither have the time or budget to launch online as they should. And it isn't easy to know how best to approach the digital landscape.
We've been working with food brands for the past 11 years. Helping them launch and grow effectively. We know how best to build Shopify websites for food and drink brands. Websites that are effective from the get-go, without mounting costs that string you along.
It's for this reason we developed our Shopify Launch Package for food brand owners like you. A bespoke, on-brand, highly performing Shopify website that works for new brands.
Shopify
Launch
Package
Only
+VAT
Bespoke design, custom to your brand identity, personality and tone of voice
Up to 5 products or SKUs
Page & layout design optimised for conversions
Full Shopify Store Set Up with payment systems, shipping and transactional emails
Mobile, tablet and desktop - responsive design
2 additional content pages to highlight story, benefits etc
Articles/recipes content set up, optimised SEO schema
Seamless add-to-cart systems for fast checkout
Customer Account (fully branded)
Launch support and training
Email marketing funnels and flows established
Launch & Grow.
We understand what it takes to launch and grow a successful ecommerce website. We consider every detail from desktop to mobile, not only in design but in experience too. We know how to encourage customers to purchase, increase their order in the process and revisit your site to repurchase in the future.
Here's some of the processes we consider in your Shopify development: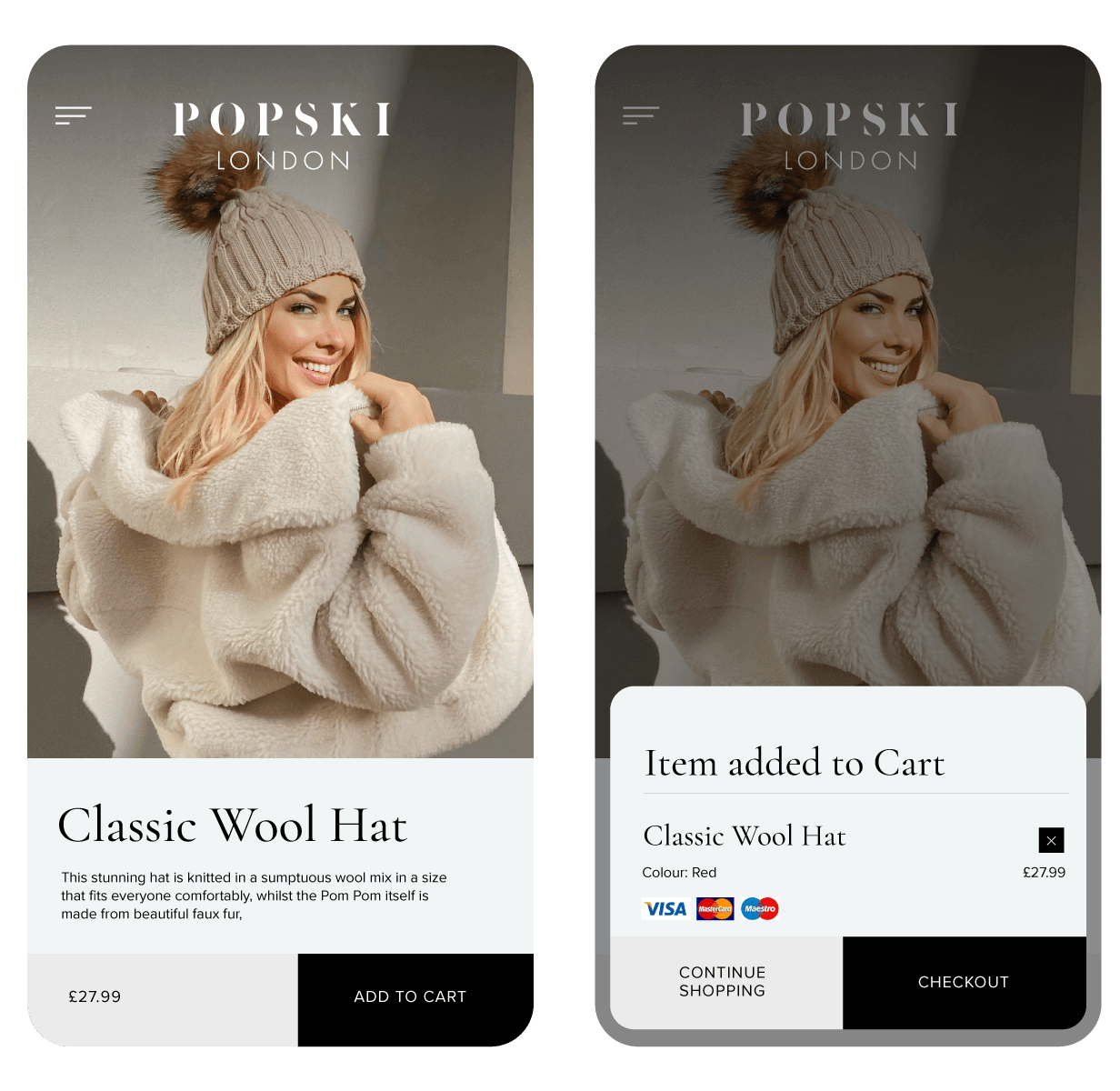 Design that sells
Beautiful design speaks volumes. It tells customers that you are a brand to be trusted. Design and Experience is at the forefront of everything we do when developing a Shopify site. An experience tailored to your brands' needs on all devices and across all channels.
Start a project
Optimise.
We're hands on to ensure your Shopify site is optimised to sell more. We know how to increased order values, improve retention and use marketing channels to increase sales. We're used to working with all types of Shopify app extensions, from subscriptions to email marketing to reviews.
Convert.
We understand how much it costs to generate traffic to your site. That's why we consider each landing page of your site as an opportunity to convert and see customers enter your funnel of communication. Our websites are designed with conversion at the forefront of our thinking.
Start a project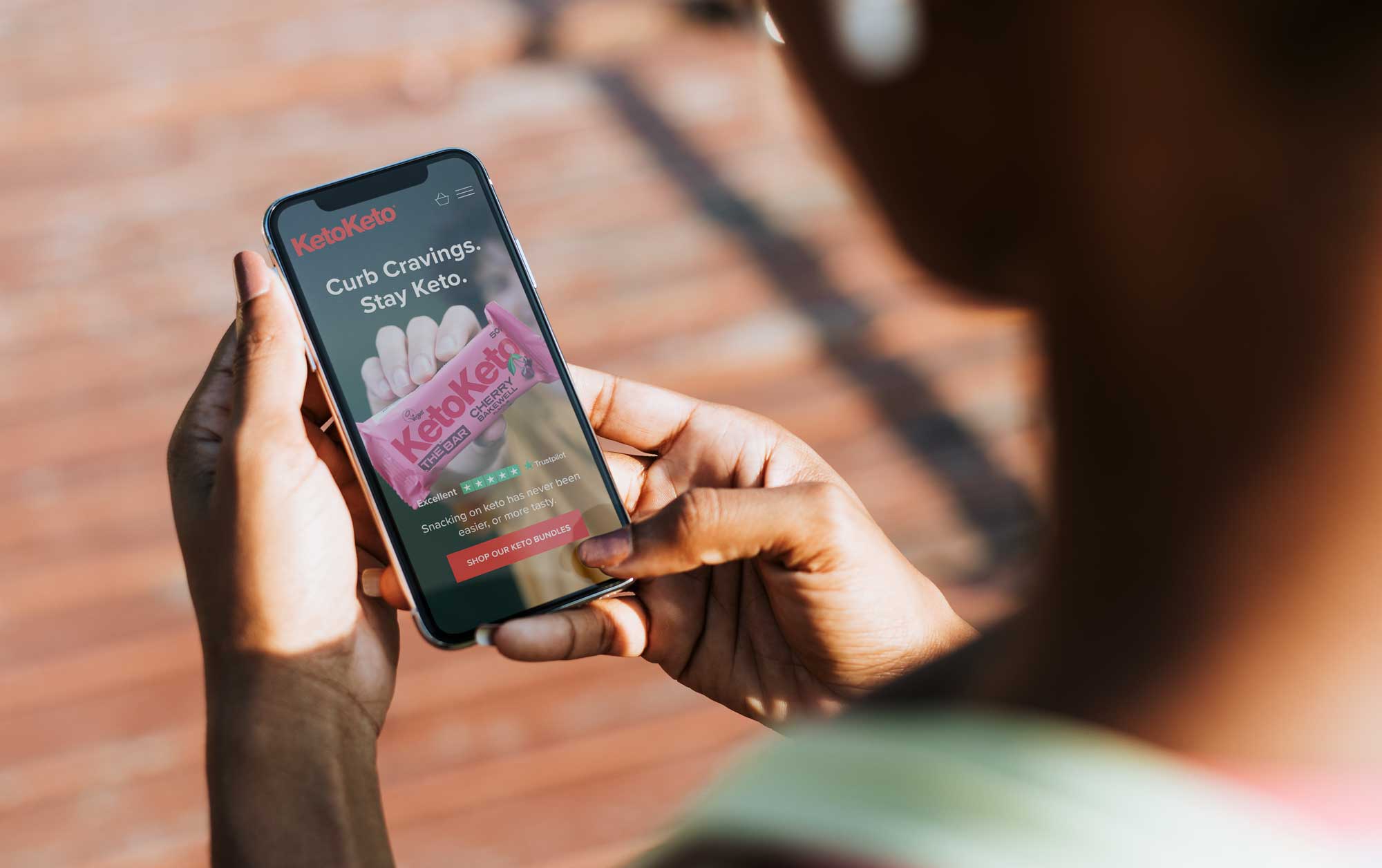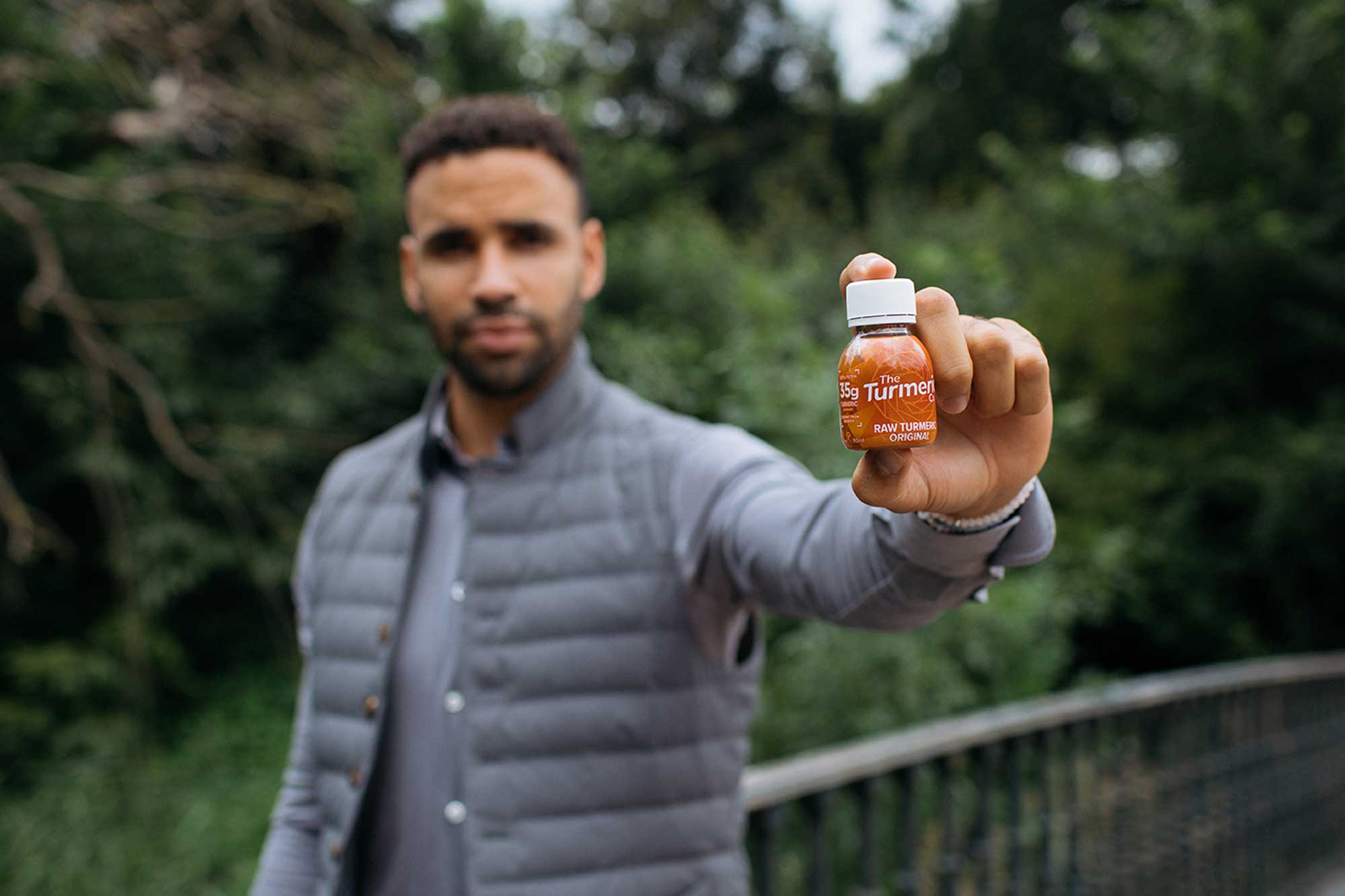 "We have worked with MuchMore for several years and they have been crucial in helping build our branding. They are extremely dedicated and passionate about branding and digital design. Their work has played a massive part in improving our branding, helping us scale online & launch new products. I would highly recommend and will continue to work with them to scale our brand further."
Thomas Hal Robson-Kanu, The Turmeric Co.
Have a project?
muchmore. is a branding and digital design agency building products, services, and ecommerce experiences.
Our experience and network has seen brands launch, grow from nothing to 7 figure turnovers and get listed with some of the UK's biggest retailers.
If you would like to speak to us about your brand and your ideas, we would love to listen and share insight into how you could make it a roaring success.
Start a project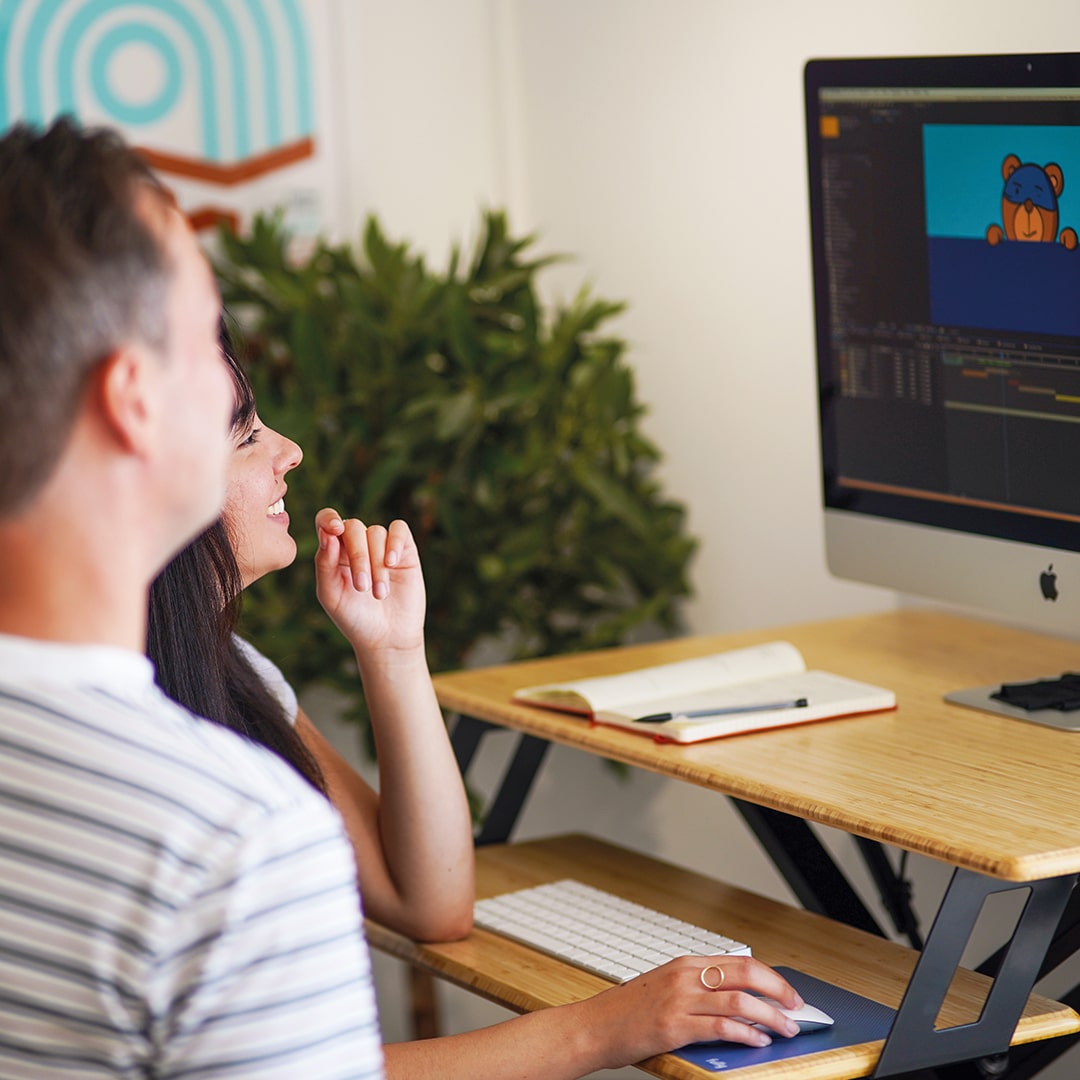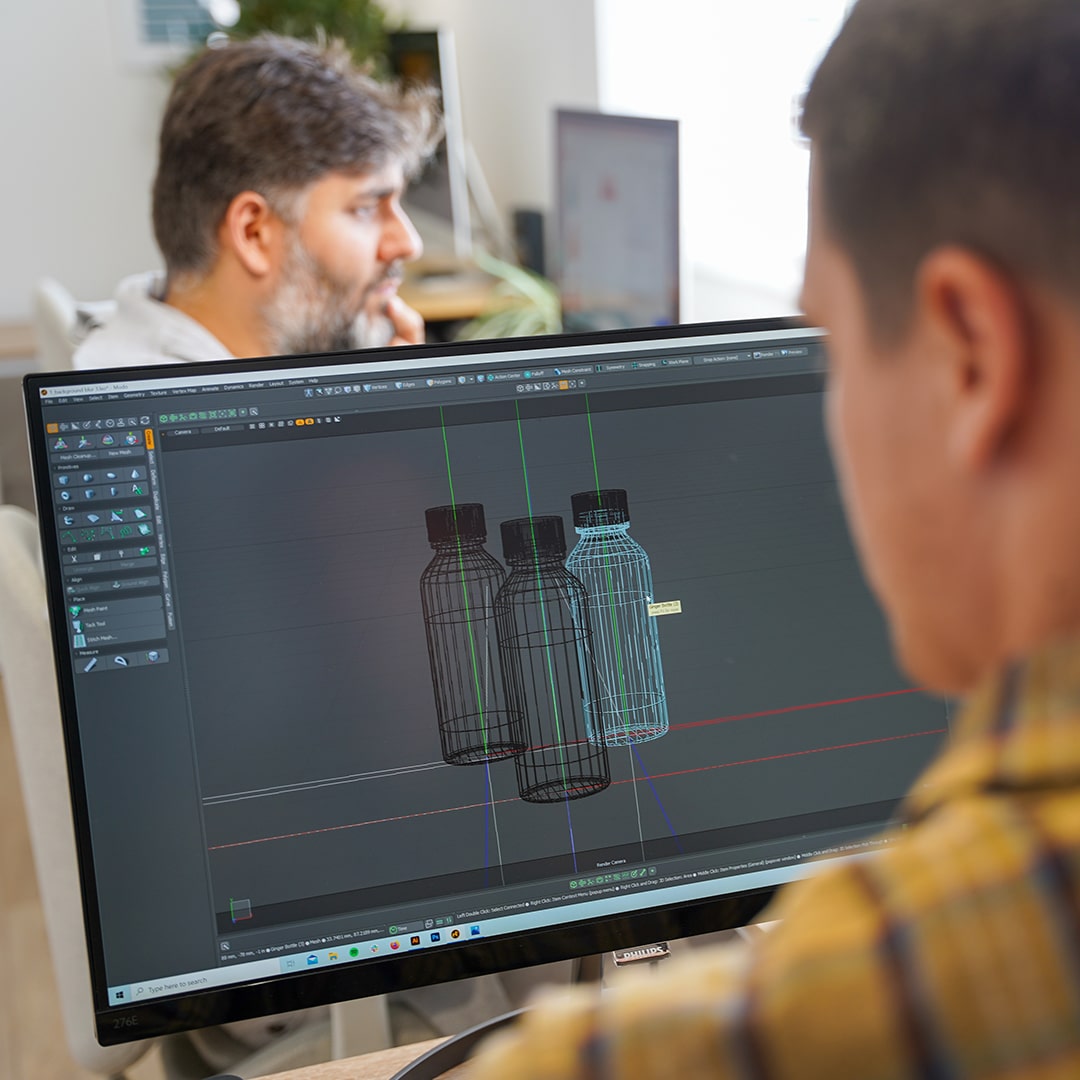 Why Us?
11 Years of Experience
We have 11 years working with food and drink brands. From ice creams, smoothies, health drinks, health bars and supplements; we know the best approaches and angles to see best results.
£7m annual revenue
Across the brands we work with, we've seen some great results from the work we have done with them. In the past 12 months we've seen just over £7m in revenue.
Streamlined Approach
Our experience means we know what works and what doesn't when launching an ecommerce website. How best to grow your customer base, grow sales and increase retention.