Our strength lies in our ability to connect all the moving pieces.
We're here to help you make the right creative and strategic steps that aim to drive your brand, business, or project forward. We've helped to launch and grow some truly inspirational brands since 2012, brands that have shaken their industry and been frontrunners at establishing the right strategy from the very start. All alongside the most effective digital execution to help drive sales and followers from day one.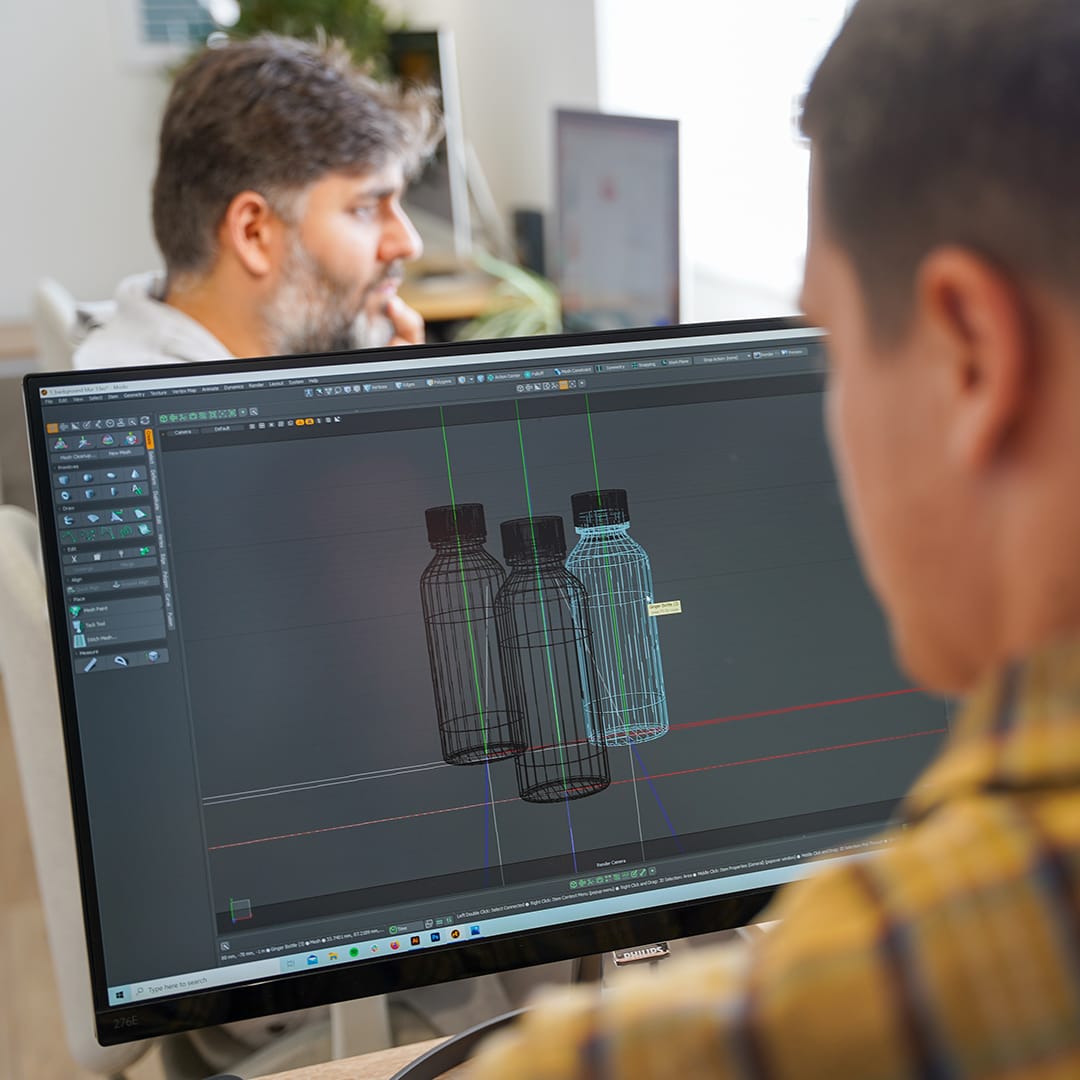 What we do best
Launch your brand, acquire customers, grow digitally and win retail listings.
---
Brand Identity &
Strategy
Establishing a brand with the right identity, message and voice. From naming through to a complete design system and brand rule sheets. We design brands with impact.
Packaging &
Product Design
We design every type of food, drink or supplement packaging ,including shelf ready or ecommerce experiences. Including compliance to UK and EU standards, as well as export, Amazon or ecommerce.
Ecommerce &
Shopify
We design and build Shopify experiences that help acquire customers, increase basket spend and improve retention. Helping brands launch effectively from the start.
Digital Strategy &
CRO/UX
Implement digital strategies inline with your growth objectives. Ecommerce optimisation working alongside your social, paid and retention efforts.
Paid Search
Paid advertising solutions including paid search, shopping, paid social, display ads, native ads, and Amazon Ads. We streamline the most effective channels and optimise accordingly.
Paid Social &
Social Growth
Keep up with the fast pace of social having strategy and content managed with the combined efforts of our marketers and creatives. Including influencer PR and cross-brand collaborations.
Email & Retention
Nurture your relationships with customers and cold audiences through effective email marketing. A cost-effective channel that guarantees strong results.
SEO & Content
Strategy
Implement advanced SEO and content strategies that not only speak to your customers but improve the customer journey and increase organic reach through search engines.
Amazon Growth
Build your brand on the world's largest marketplace. Optimise your listing, A-Content and store, build a base of positive reviews and ensure keyword optimisation both organically and through paid ads.
The team.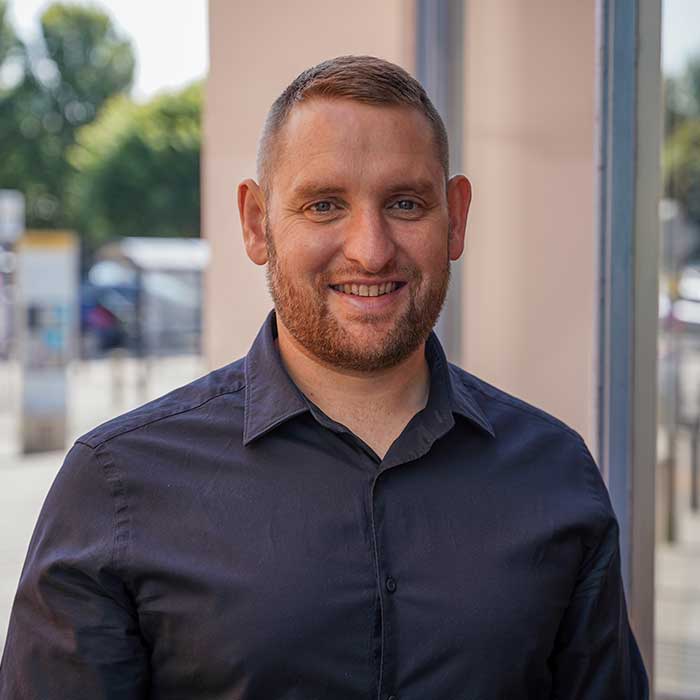 Ian Harris
Founder & Creative Director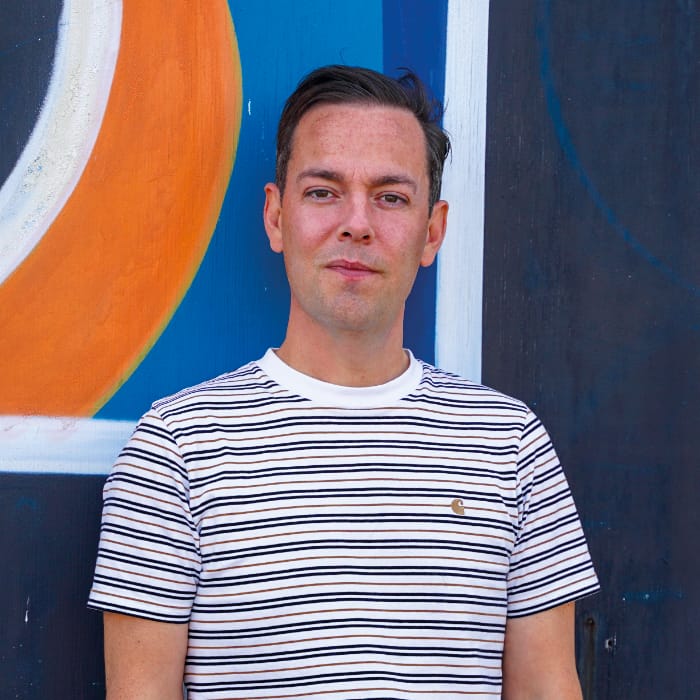 Guy Farrow
Senior Designer
Ilja Tirins
Lead Developer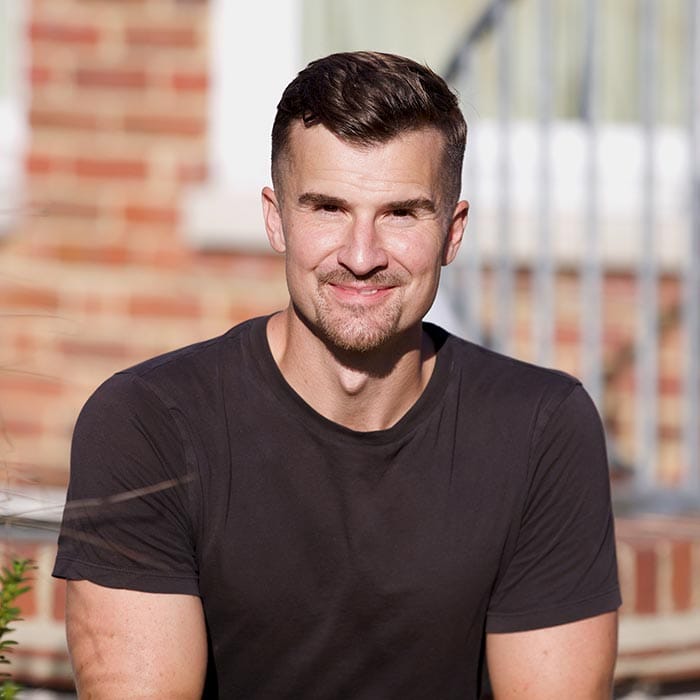 Greg Duggan
Strategy Director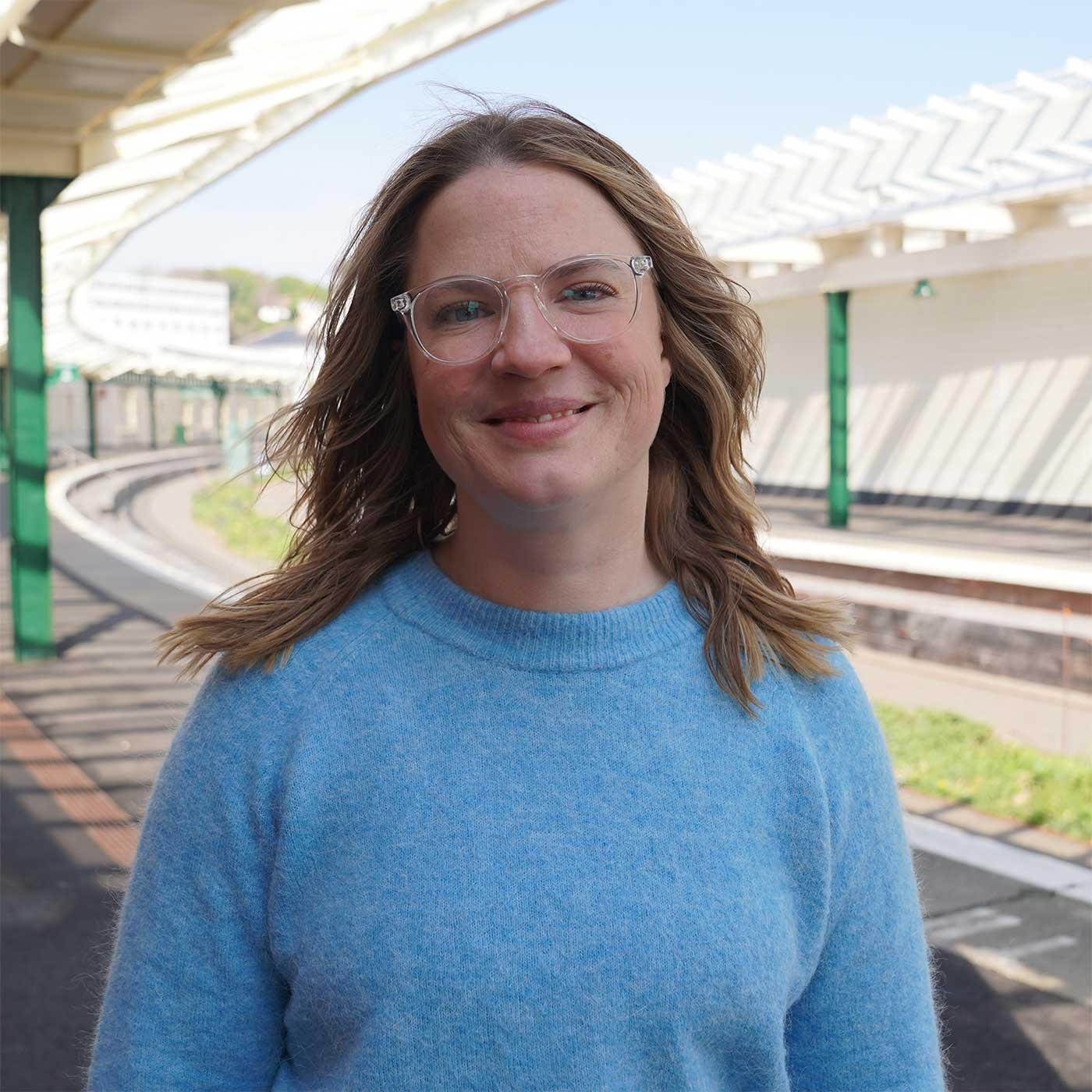 Katherine Torto
Account Manager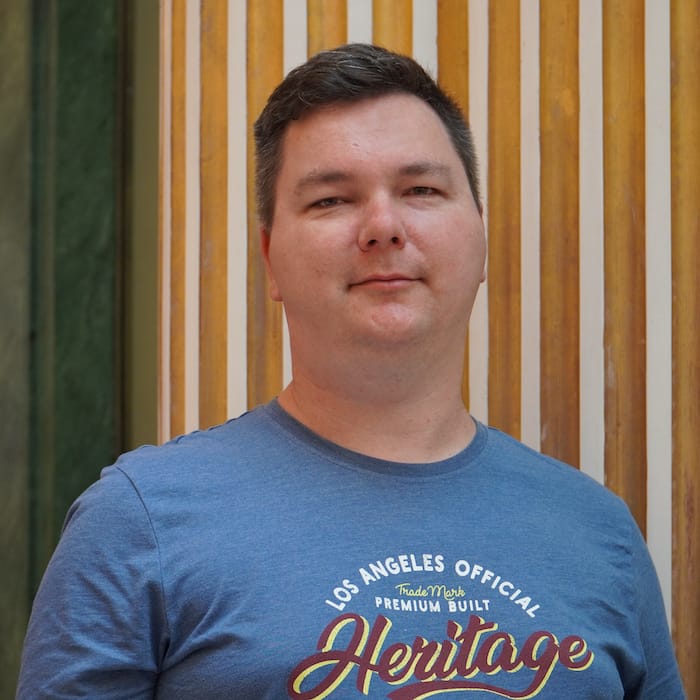 Rafal Pajak
Senior Developer
Sergejs Mikulins
Developer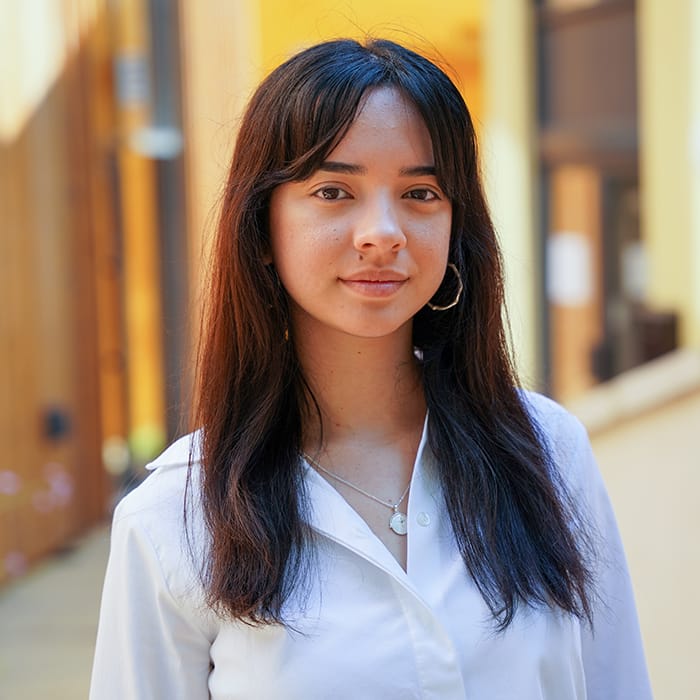 Roxette Cryer
Designer
Josh Westwell
Designer